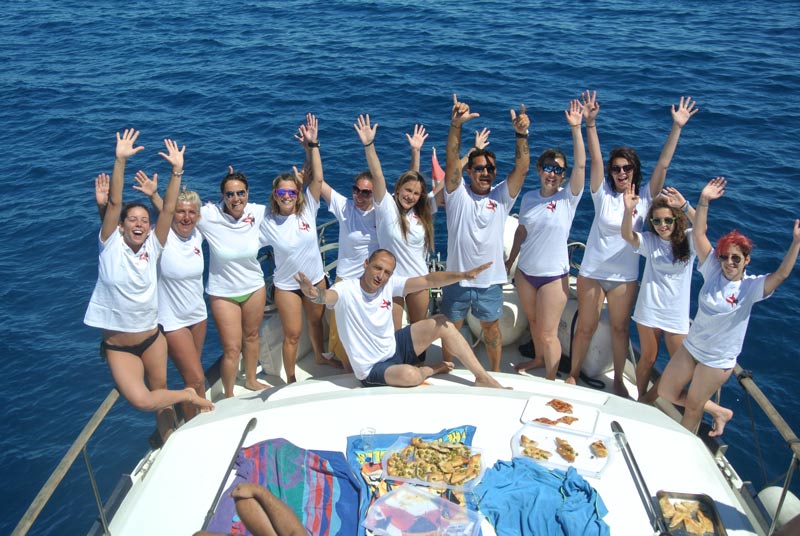 Excursions to the Gallinara island! Do you want different days? Too hot on the beach? Too many people who stress? Why not go out with a group of friends for diving competitions, relaxing in the sun, abundant snacks and … lots of fun!
Departure from the port of Alassio – Quay H place 1
Price 20 €
Every day at 3.30 p.m.
Gallinara Island is located north of the Pelagos Sanctuary, better known as the Cetacean Triangle.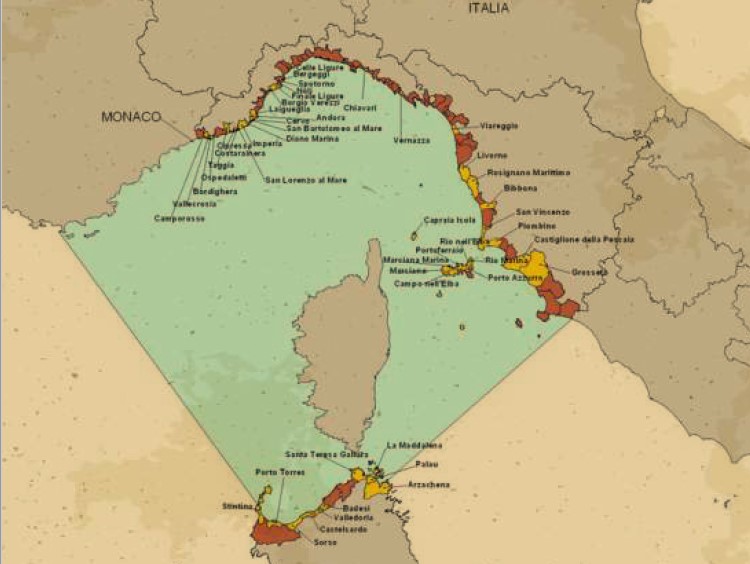 With a perimeter of about one and a half kilometers and a height of 90 meters, Gallinara is the largest island in Liguria and since 1989 it has been a Regional Park.
In the part exposed to the open sea, we find, in one of the most spectacular points of the island, the bay of the Sirens, where we meet the homonymous cave. Legend has it that a fisherman reached this place guided by the songs of these legendary creatures and found them in the shelter of their cave
If you want to discover these and many other curiosities on the island, do not hesitate to contact us